I finally made it back home.  I left Tupelo, Mississippi at 8 AM and did a double day of driving and pulled into my driveway at 11:30 PM.  I just couldn't sit in the campground another day knowing I was so close to home.
It's been a phenomenal trip and I enjoyed every bit of it.  I traveled a total of 9,158 miles over 78 days.  I traveled through 25 states and saw several national parks like Theodore Roosevelt NP, Glacier, Crater Lake, Zion, Grand Canyon, Brice and several National Monuments as well.  I made many new friends on the caravan, visited with old ones and bonded with my family.  It's hard to believe it's done for now.  Guess I just need to get busy planning the next one.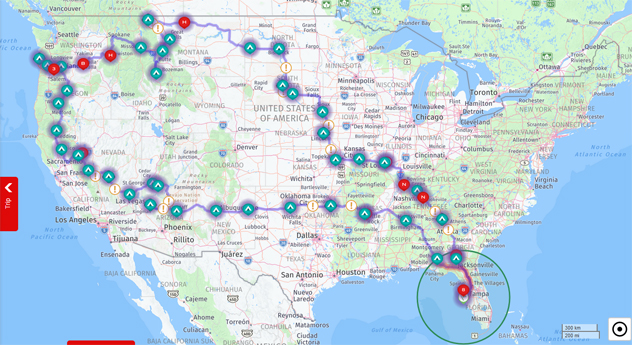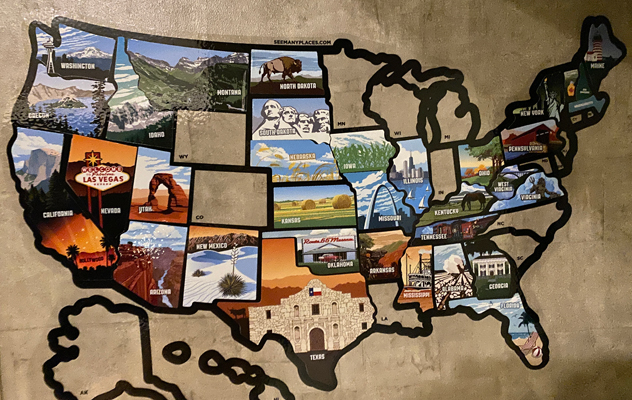 Thank you all for following my adventures.  I enjoyed sharing it with you and bringing you all along on the journey.