Yesterday's drive was from Sayre on the west side of Oklahoma to Cheotah on the east side, with Oklahoma City in the middle.  There was a number of places I could stop, but as one of my friends on the caravan said, I'm just museum-ed out.  I chose the American Homing Pigeon Museum because it sounded so different and had live birds.  However, when I arrived, it was closed.  So I settled on the National Cowboy and Western Heritage Museum because it was only a couple of miles away from where I stopped.
I was pleasantly surprised that most of the museum was art.  They had our buddy Charlie Russell, plus lots of other artists like Remington, who specialized in cowboys and Western scenery, .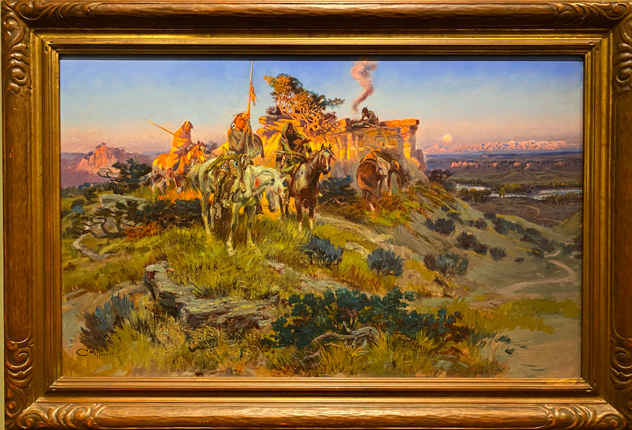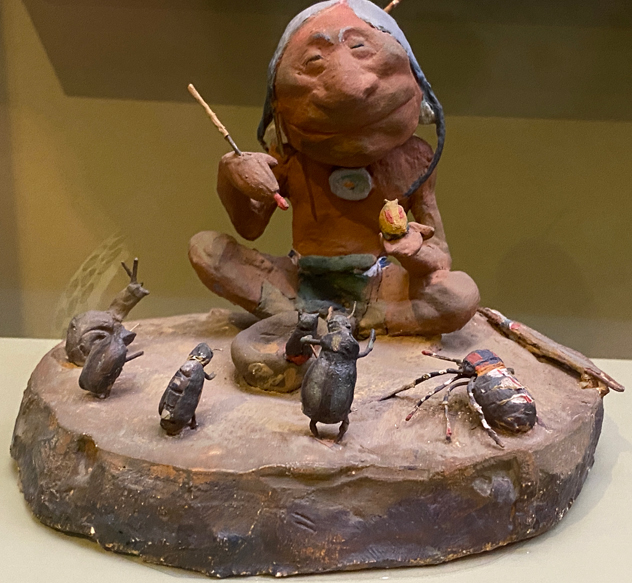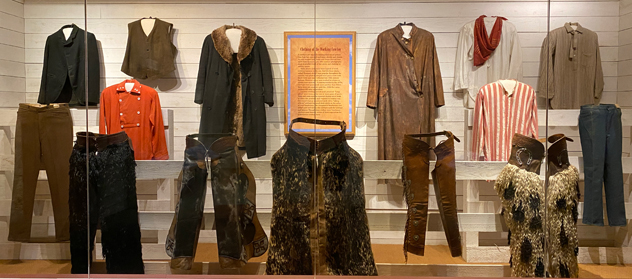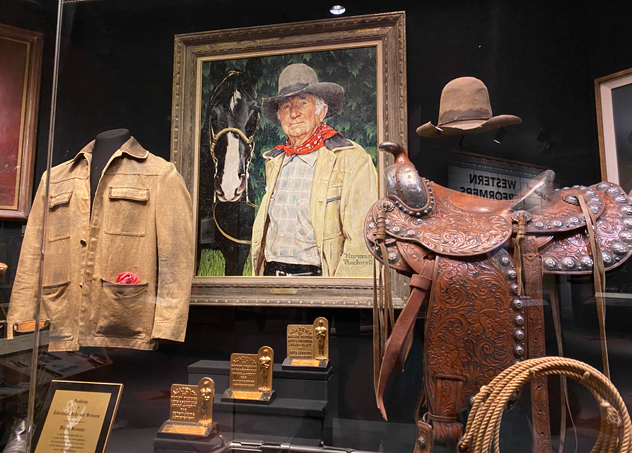 Today I drove to Little Rock, Arkansas to visit with my friend Marilyn who I met on my last caravan to New England.